We are currently recruiting for an Electronic Engineer to join the EAO/JCMT  Engineering Group. This group ensures that the telescopes and associated instruments are at a high level of operational readiness at all times. They apply technical knowledge in support of the testing, modification, maintenance, repair, and upgrading of EAO mechanical, electronic and electrical systems.
CLOSING DATE: March 24, 2017
For more information visit the EAO Jobs homepage.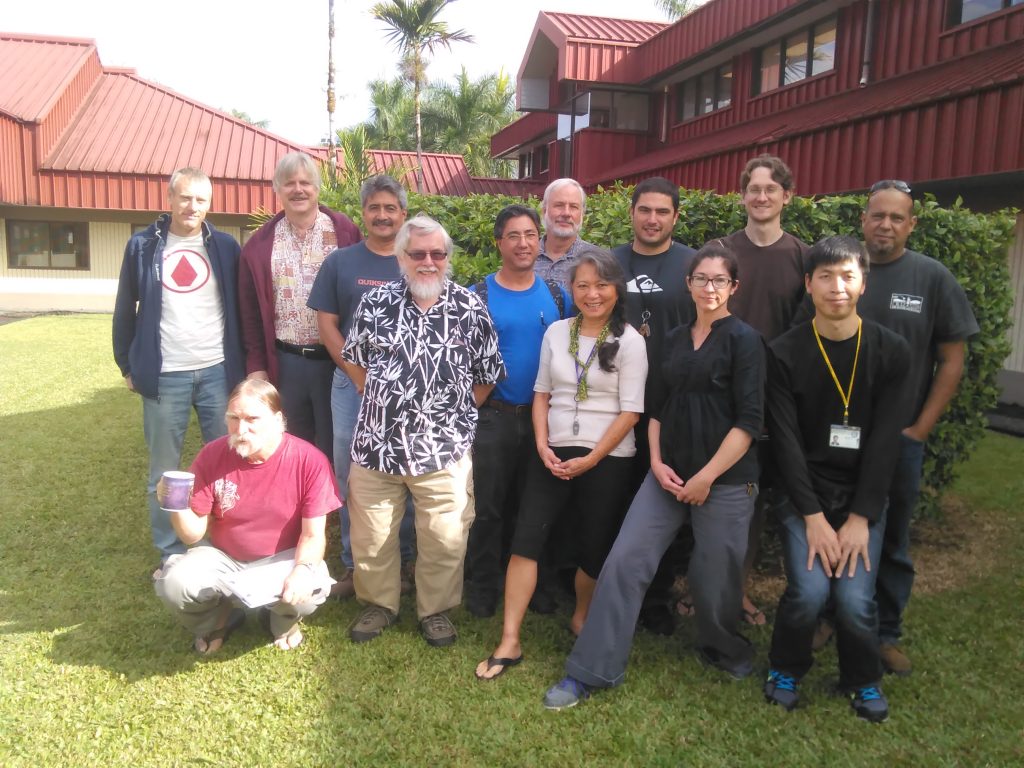 – 2017/02/24