Our community is what makes our observatory a success and we enjoy connecting with our community at our annual JCMT Users Meetings. In 2019, the JCMT also organized a special meeting looking at the future of sub-mm astronomy within EAO. See below for links to all past and upcoming meetings.
JCMT Users Meeting
Below are a list of past JCMT Users meetings and locations. Watch this space for the details of the next JCMT Users Meeting
Users Meeting 2023 – Virtual & in person – University of College London, UK
Malaysian Users Meeting 2022 – Virtual
Users Meeting 2020/2021 – Postponed
Users Meeting 2019 – ASIAA, Taipei, Taiwan
Users Meeting 2018 – Seoul National University, Seoul, South Korea
Users Meeting 2017- PMO, Nanjing, China
Users Meeting 2016 – NAOJ, Mitaka, Japan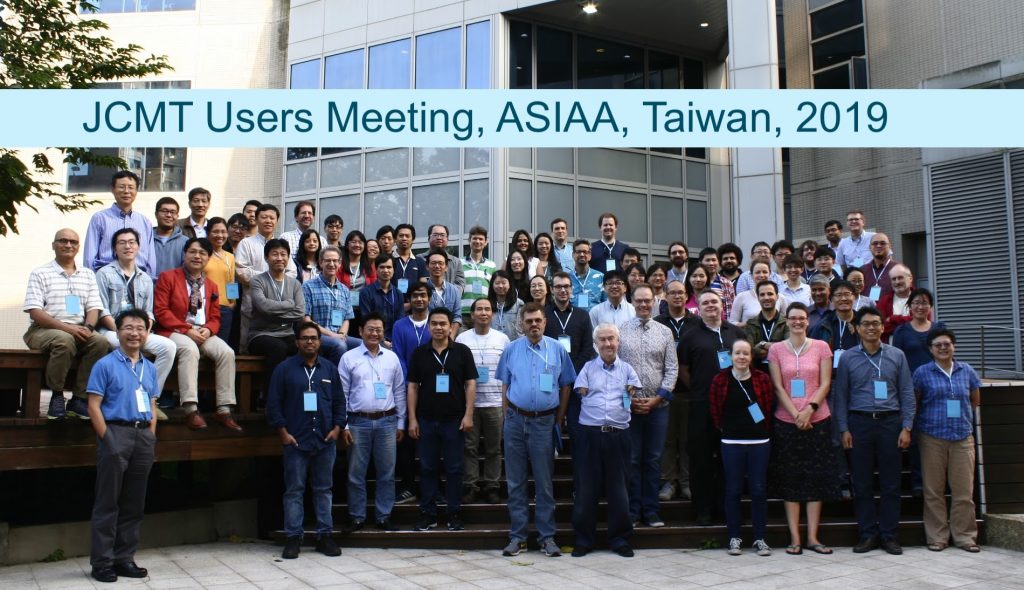 EAO Meeting
As well as JCMT meetings the observatory supprots the interests of astronomers within the East Asian community as part of EAO.
EAO Sub-mm Futures Meeting 2019 – PMO, Nanjing, China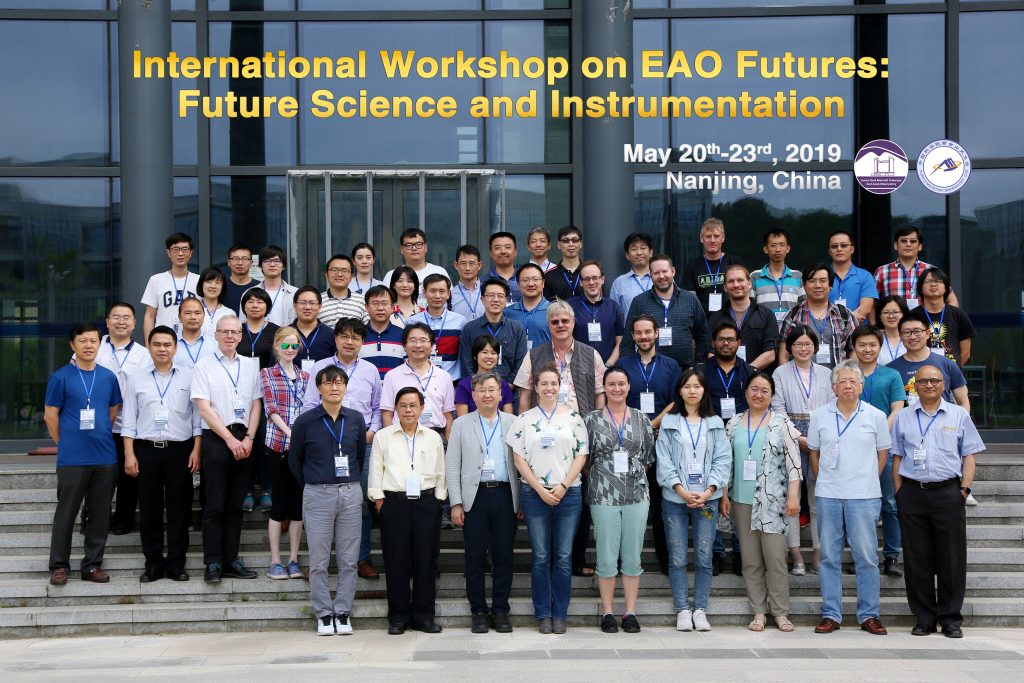 Joint Meetings
Magnetic Fields and the Structure of the Filamentary Interstellar Medium  – June 2021 This workshop was part of the SOFIA Science Series, produced in partnership with the EAO / James Clerk Maxwell Telescope.