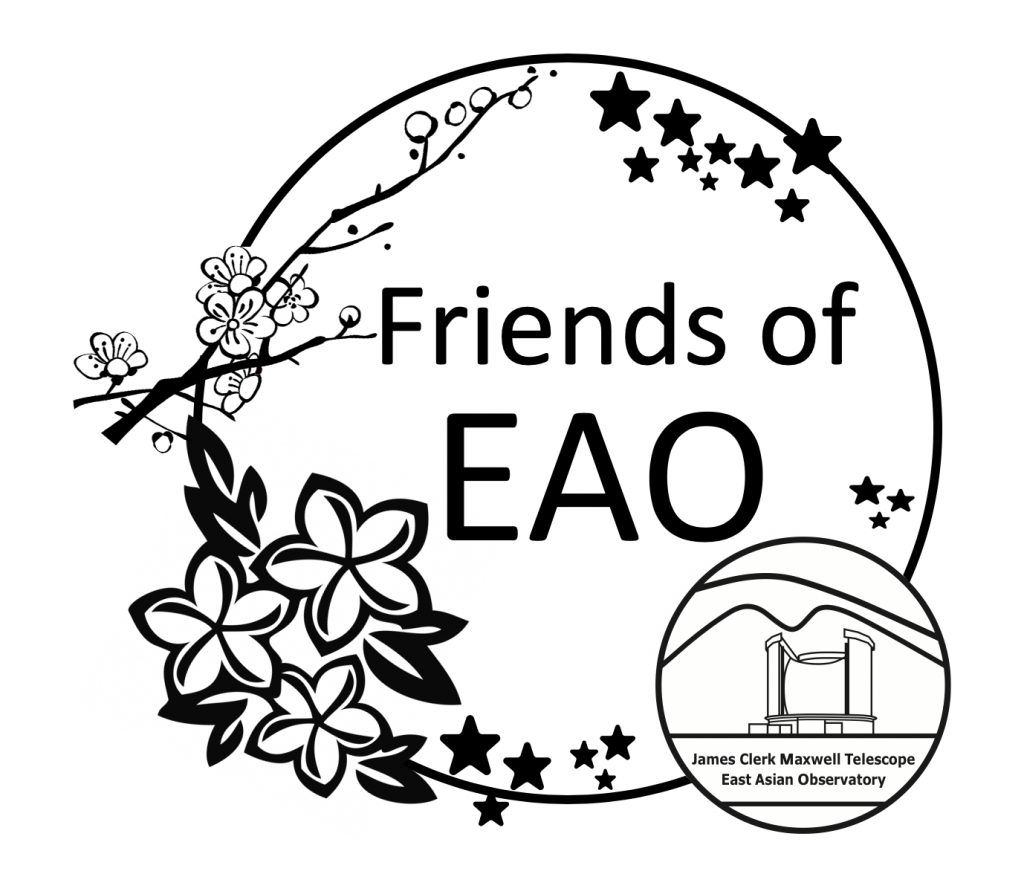 Subscribe below to become an official Friend of EAO.  As a Friend of EAO, you will receive:
Quarterly Updates from EAO – observatory status updates, science highlights, outreach events, links to videos, and more. View past newsletters here.
Invites to future open house events and remote observing tours
Catch all the recent press releases sent to you directly via email
Mahalo for being our friend!